Mora Arts & Cultural Compound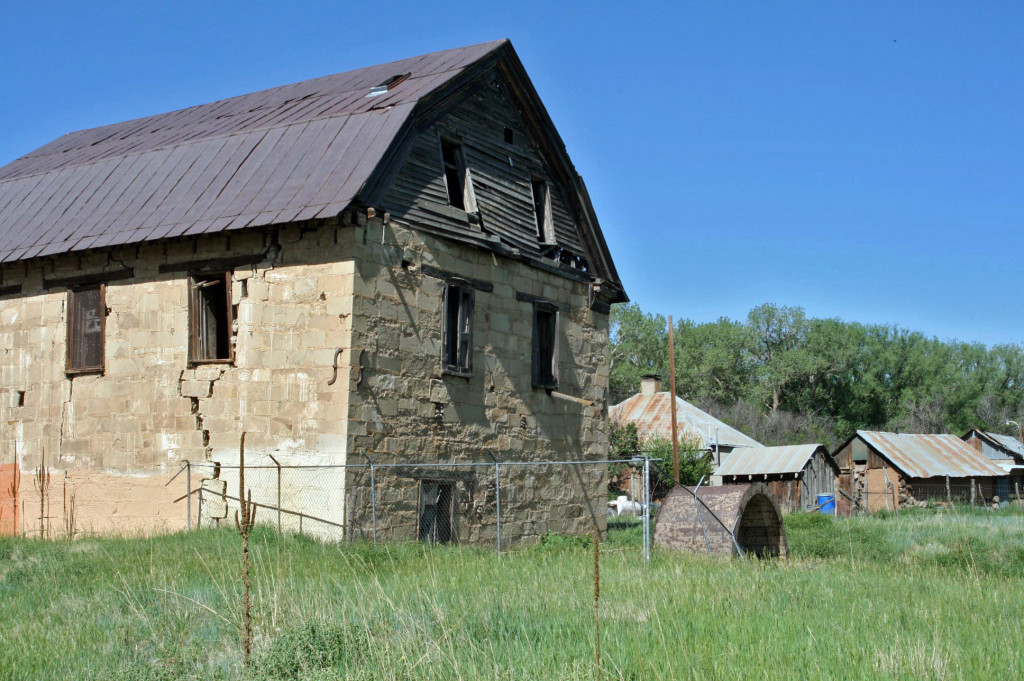 The Village of Mora, with a population of less than 2,000, is a pastoral community nestled in the Mora Valley of Northern New Mexico. By order of the Governor of New Mexico, a land grant and plaza were established in the 1830s, giving Santa Gertrudis (Mora) settlers agricultural land and a community center. Farming and sheep ranching, and more recently raising Alpaca, has remained an important part of the area's local economy, the historic acequia water system still feeds the valley's agricultural activities. The community is positioned to integrate its unique agricultural, artistic, and architectural traditions. Significant structures tied to agriculture and the fiber arts include The St. Vrain Mill, the Mora Valley Spinning Mill, and weaving gallery in the town center. The traditional Spanish Colonial arts are an important part of the area, more than 60 New Mexico Hispanic artists in the valley celebrate their cultural heritage through carving Bultos, Retablos and Santos, and working in traditional tin work, ensuring an artistically rich region.
The Mora Arts & Cultural Compound is a visionary project to achieve rural revitalization through a multi-layered approach centered on the historic plaza and adjacent commercial businesses. While respecting and conserving the existing cultural base, revitalization efforts in the district build on existing assets including sustainable agriculture, arts, culture and history. Visitors who travel through the area can look forward to an invigorated artistic center.
The Mora Arts & Cultural Compound presents Generation Ag, a youth engagement and sustainable agriculture entrepreneurial program. They have initiated planning for Fall Fest 2016, a family-friendly event to complement the annual Fiestas de Mora celebration. Visitors will soon have the chance to participate in tours and classes in the arts, tours of local churches, hiking tours, culinary classes, and other hands-on participatory cultural experiences.
Learn more about Mora: